US identifies 2 ships to be given to the Philippines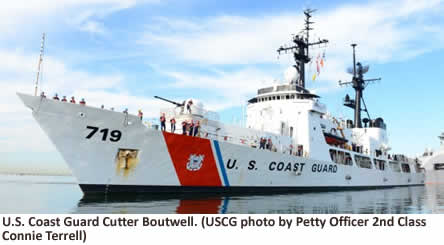 MANILA, Nov. 18 (PNA) -- The White House has identified the two ships US President Barack Obama has pledged to donate to the Philippine Navy shortly after
his visit to the BRP Gregorio Del Pilar (PF-15) Tuesday.

These ships are the high-endurance US Coast Guard Cutter Boutwell and research vessel, R/V Melville.

The USCGC Boutwell is the sister ship of the BRP Gregorio Del Pilar (formerly the USCGC Hamilton) and BRP Ramon Alcaraz (the ex-USCGC Dallas).

The former is the third ship of the Hamilton class cutters.

"This will provide the Philippines the ability to maintain greater maritime presence and patrols throughout its EEZ. We are also in the process of transferring the research vessel R/V Melville to support naval research and law enforcement capabilities," it added.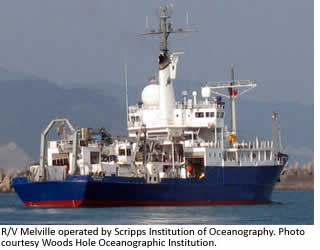 The Philippines remains the largest recipient of maritime security assistance, and will receive a record USD79 million in bilateral assistance of the FY 2015 funds allocated for developing Southeast Asian maritime capabilities.

This assistance is largely focused on building the training and logistical base for expanding the Philippine Navy, Coast Guard, and Air Forces' ability to conduct operations within waters off the Philippines' coasts.

"We are assisting with naval maintenance capacity building as well as providing interdiction vessels, naval fleet upgrades, communications equipment, and aircraft procurement," the White House said.

The US also vowed to continue to support the National Coast Watch System and assist the Philippines through the Global Security Contingency Fund (GSCF), building capacity in Philippine maritime vessel maintenance, training, law enforcement support, and intelligence assistance to expand the country's ability to detect, track, and interdict where necessary criminal and terrorist elements involved in the smuggling of sensitive items and illicit goods. (PNA)