ith close to a thousand, three hundred votes cast as of this writing, the runaway winner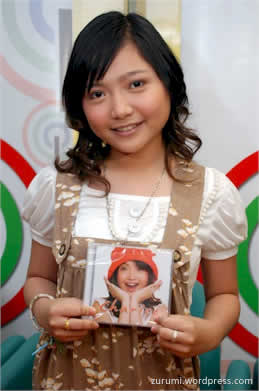 for our 2009 award is none other than Filipina singing sensation Charice Pempengco.
With 55-percent of the vote, Charice handily outdistanced our first runner-up Efren Peñaflorida who got 13-percent, followed closely by Corazon Aquino and Manny Pacquiao, each garnering 10-percent of the votes cast.
Bringing up the rear in our poll were Gloria Arroyo with four-percent of the vote, and both Jun Lozada, and highly controversial finalist Andal Ampatuan Jr. with two-percent.
Of our seven finalists Charice seems to have truly captured the hearts of the Filipino people. And why not, listening to this young charming seventeen-year-old, one cannot help but be taken in by her charm, and her talent.
One of the first things people notice about Charice is that she is unpretentious. She has no problem letting the world know about her humble beginnings and her struggles growing up in a single-parent household. Unlike local entertainers who immediately put on a façade of sophistication or wealth, this young Filipina with a golden voice has a strong sense of who she is and what she can achieve thus making it unnecessary for her to go out of her way to impress anyone.
Charice is a breath of fresh air for the Philippine entertainment industry.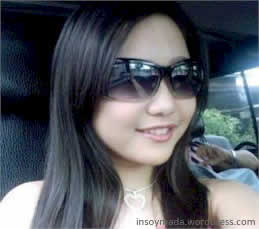 An industry which had initially given her short shrift for looking too "Pinay." It took adoring fans from distant shores to jolt locals into the realization that there was real talent here which they should not ignore.
And yes, we realize that Charice may change, fame and fortune has a way of reshaping even the purest of spirits. But for now, we rejoice in the Charice we have—may she always retain that honesty, that sincerity, that love for her craft, and that truly great singing voice that has made her the overwhelming choice for our Person of the Year. Click here to view poll.